Be 100% secure by shredding your hard drives
.
Our high performance data shredder enables us to destroy various kinds of storage devices. No matter if you are looking for the destruction of hard drives, magnetic tapes, CDs, discs or USBs. With our potential we are able to destroy for eaxample up to 360 hard drives per hour.
Each journey starts with logistics
.
Thinking about our customers, we especially value a save transport! We take care that your old hardware will not get damaged. Therefore, our professional rollback team thinks always about the following procedures of refurbishing and the following reuse of each product.
Rollback with professionals
Rollback with professionals
Our logistical process is covered by up to 1500 specialists and service technicians.
Careful handling
Your used IT is carefully packed in lattice boxes, on pallets or in special containers.
Secure transport
Depending on the requirements we will use standard or security vehicles.
Security can be guaranteed through data erasure
.
Our professional and efficient process of data erasure allows us to state, that no currently available technology is able to restore or reconstruct the data we erase.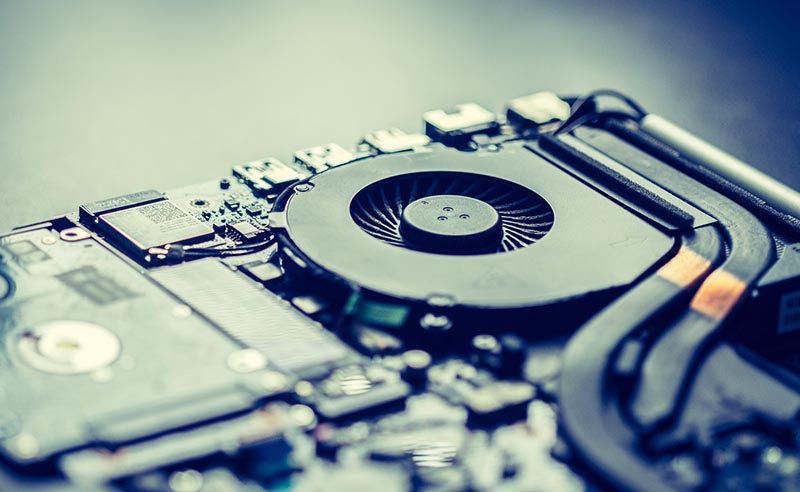 Any questions

?


Please contact us
.
Süchtelner Straße 65,

41066 Mönchengladbach