The German Data Protection Act contains certain regulations regarding the data erasure on used IT equipment. We do know these rules quite well and have access to the means and methods for assuring a compliance. Collective or single certificates for the data erasure, as well as other methods, assure that your organization is on the right side regarding data protection.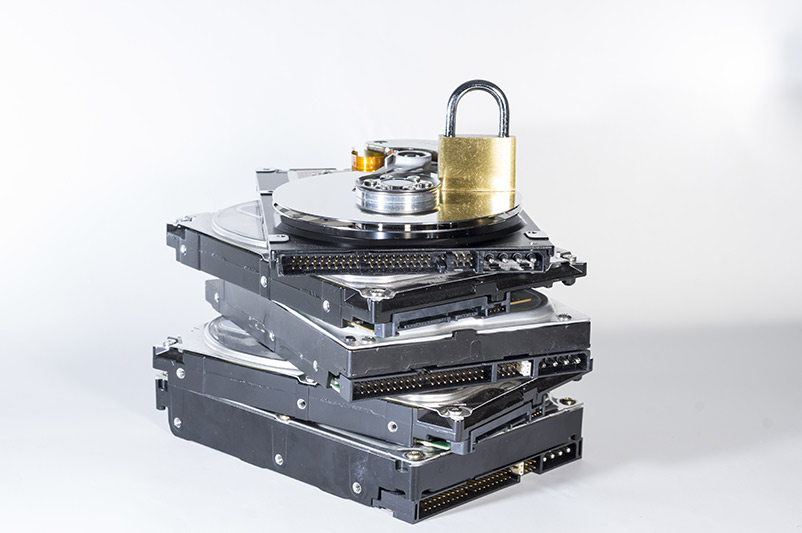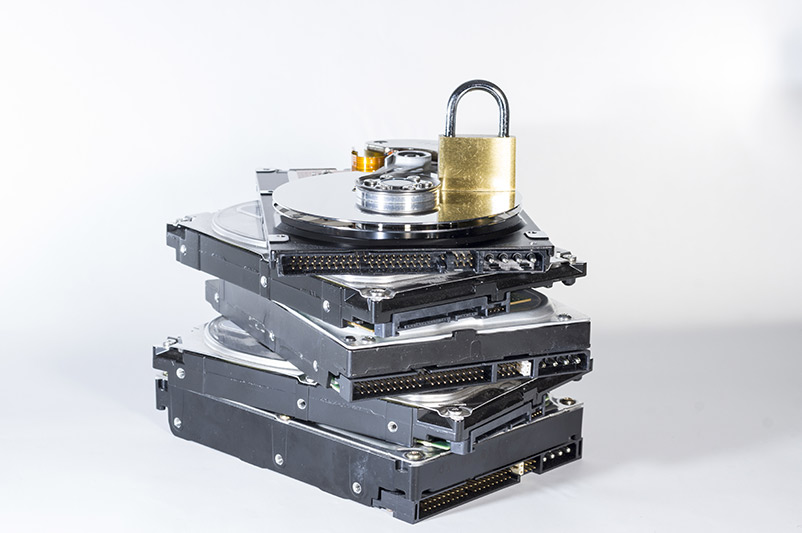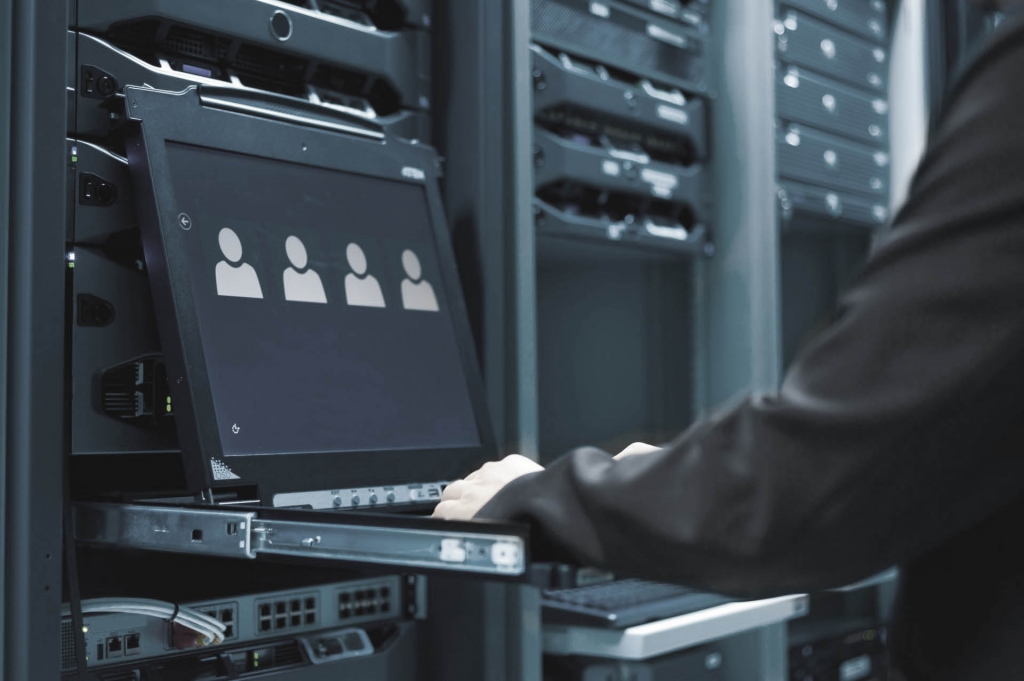 Data protection is an important aspect in the re-marketing of used IT equipment. We destroy your data BSI compliant with the leading provider of data erasure software. No other data erasure software offers such comprehensive compliance with the strict regulations and requirements of authorities and inspection bodies. Every deletion process is verified and confirmed by a tamper-proof deletion certificate.
Secure and reliable data deletion gives your hardware new life and helps to preserve the environment.
Süchtelner Straße 65,

41066 Mönchengladbach