You like to sell your old IT hardware? Please fill out the following Excel form and send it to us. We will send you an offer. If there is an order, we pick up the goods from you.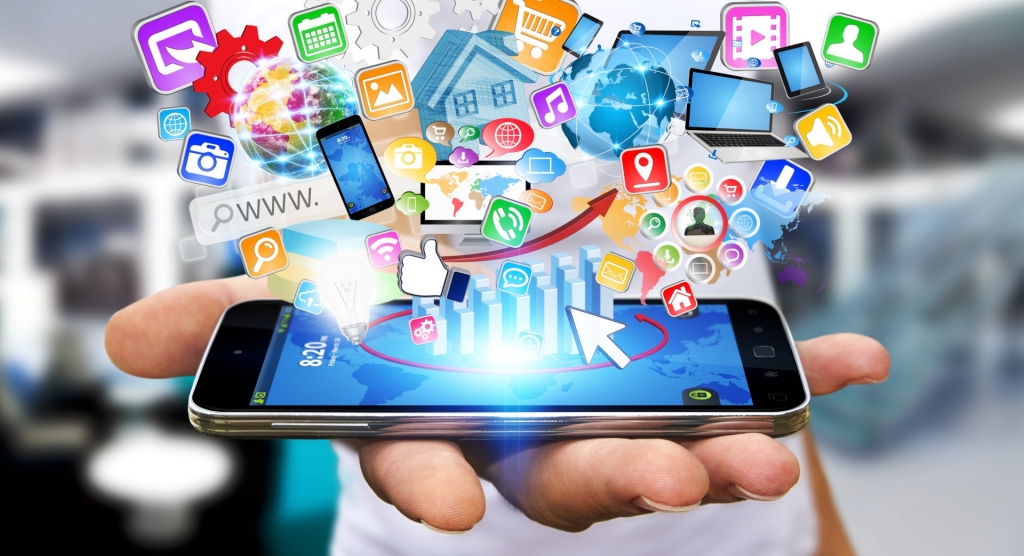 The Waste Management Act
.
This Act shall support the protection of our natural ressources, as everything is part of our recycling economy. It basically aims to protect humanity and environment against Waste. When our customers decide to sell their used hardware, our role is to help them by bringing their old equipment back into the recycling cycle. And this avoids the creation of extra waste.
Any questions

?


Please contact us
.
Süchtelner Straße 65,

41066 Mönchengladbach